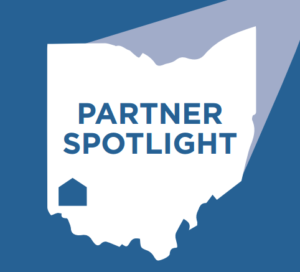 Learn more about Lighthouse Youth & Family Services
Lighthouse Youth & Family Services meets the needs of homeless young adults. Including emergency shelter, street outreach, and a safe place to come off the streets and get basic necessities. At Lighthouse they work with young people as soon as they arrive at their door. Regardless of their reason for need.
With services throughout Greater Cincinnati, the mission of Lighthouse is to advance the dignity and well-being of children, youth, and families in need. Lighthouse is an innovator in providing services for families in crisis, for homeless youth and young adults. We are proud to call Lighthouse our partner since the founding of Strategies to End Homelessness 10 years ago.
Lighthouse Youth & Family Services is just one of our many valued partners. Learn more about our other partner agencies, here.