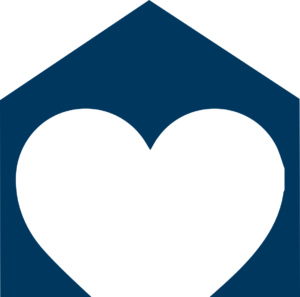 Please consider a donation today to strategies proven to fight homelessness in Greater Cincinnati. Your generosity assists those experiencing homelessness, today, and prevents more families from becoming homeless, tomorrow.
Right now, the needs of our neighbors are critical. Can you help? 
Your donation, now, will ensure no one is left out in the cold this winter. Please help support Winter Shelter. 
Strategies to End Homelessness is a 501(c)(3) non-profit organization. Your donation is fully tax-deductible.
We also accept donations by check mailed to our address: Strategies to End Homelessness, 2368 Victory Parkway, Suite 600, Cincinnati, Ohio 45206. Please make checks payable to Strategies to End Homelessness.
To make a legacy gift, or a donation of stock or property, email Stacie Berger sberger@end-homelessness.org.