Strategies to End Homelessness
Strategies to End Homelessness,  a 501(c)(3) non-profit organization, is a nationally-recognized leader of a coordinated community effort to end homelessness. Since 2007, we have led a comprehensive system of care to prevent and eventually end homelessness in Cincinnati/Hamilton County. Working in partnership with 30 non-profit organizations, we coordinate a centralized emergency shelter hotline, homelessness prevention, street outreach, emergency shelter, and housing solutions with the goal of ending homelessness.
Our goal is to prevent as many people as possible from becoming homeless, provide high-quality assistance to those who are homeless, and provide solutions to homelessness through housing. 
News from Strategies to End Homelessness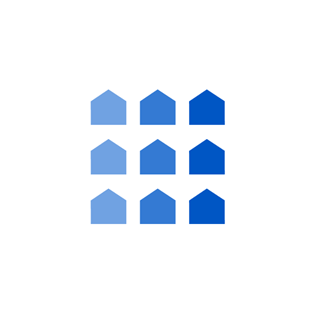 January 16, 2018
As complicated a problem as homelessness is, Susan Schiller has a pretty simple idea about how to solve it. "If our moms had jobs, they wouldn't be homeless," said Schiller, the executive director of Bethany House Services, which operates shelters and housing for families experiencing homelessness. "On a very simplistic level, I think there's a […]
THANK YOU @cincylibrary and the generous #library patrons across all 41 branches who donated 100s - yes 100s - of socks and gloves for our #homeless neighbors! The generosity of our #Cincinnati citizens is amazing!
Coordinating & Funding Partners
Strategies to End Homelessness is funded in part by the the U.S. Department of Housing and Urban Development (HUD), the City of Cincinnati and Hamilton County, is a United Way Agency Partner, and a Better Business Bureau Accredited Charity.