Recent Achievements
Our community showed significant progress in ending homelessness.
In homelessness in Hamilton County
In preventing people from becoming homeless
In number of people sleeping on the streets
In people provided with permanent housing
Latest news and updates on Homelessness in Cincinnati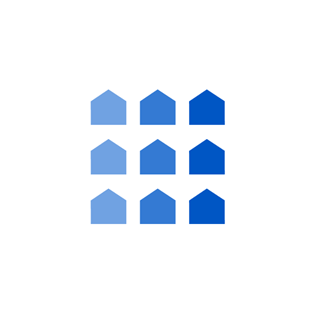 January 17, 2017
Ask Kevin Finn how the Strategies to End Homelessness will administer a $3.8 million HUD grant recently awarded to reduce, and even end, youth homelessness in Cincinnati and he starts ticking off a series of possibilities. All would increase funding and services to get kids off the street into housing in various ways, including helping […]
Coordinating & Funding Partners
As a result of our work and the hard work of our community partners, our
homeless count is now at its lowest level since 2010.