Recent Achievements
Our community showed significant progress in ending homelessness.
In homelessness in Hamilton County
In preventing people from becoming homeless
In number of people sleeping on the streets
In people provided with permanent housing
Latest news and updates on Homelessness in Cincinnati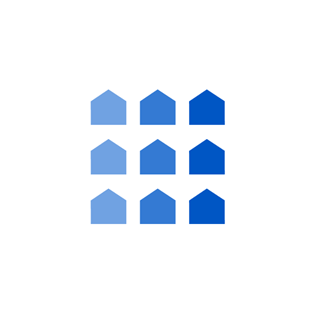 April 11, 2017
By: Jennifer McEvilley, Compliance Director The complex, often clinical nature of monitoring and compliance ensures two things: 1. that all our agencies are on track to fulfill their missions to end homelessness; and 2. that government funds and resources continue to be available, based on our ability to be as effective as possible. Think of […]
Coordinating & Funding Partners
Strategies to End Homelessness is funded in part by the the U.S. Department of Housing and Urban Development (HUD), the City of Cincinnati and Hamilton County, is a United Way Agency Partner, and a Better Business Bureau Accredited Charity.