Strategies to End Homelessness
Strategies to End Homelessness,  a 501(c)(3) non-profit organization, is a nationally-recognized leader of a coordinated community effort to end homelessness. Since 2007, we have led a comprehensive system of care to prevent and eventually end homelessness in Cincinnati/Hamilton County. Working in partnership with 30 non-profit organizations, we coordinate a centralized emergency shelter hotline, homelessness prevention, street outreach, emergency shelter, and housing solutions with the goal of ending homelessness.
Our goal is to prevent as many people as possible from becoming homeless, provide high-quality assistance to those who are homeless, and provide solutions to homelessness through housing. 
News from Strategies to End Homelessness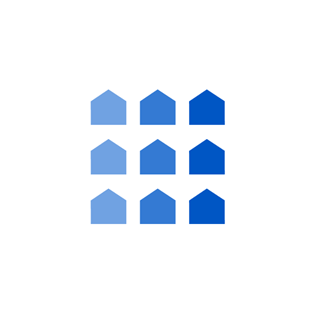 November 21, 2017
If Sunday night's hard freeze was a shock to your system consider this: Cincinnati's winter shelter has less than half the money it needs this year. The shelter is usually open mid-December to February. Strategies to End Homelessness hoped to open it early as temperatures drop. But, the organization isn't sure it even has enough […]
Coordinating & Funding Partners
Strategies to End Homelessness is funded in part by the the U.S. Department of Housing and Urban Development (HUD), the City of Cincinnati and Hamilton County, is a United Way Agency Partner, and a Better Business Bureau Accredited Charity.