Recent Achievements
Our community showed significant progress in ending homelessness.
In homelessness in Hamilton County
In preventing people from becoming homeless
In number of people sleeping on the streets
In people provided with permanent housing
Latest news and updates on Homelessness in Cincinnati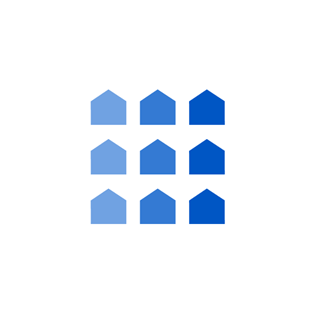 August 31, 2017
CINCINNATI — New parking meters are popping up on curbs around Cincinnati, but they're not for paying to park. The city and several organizations are teaming up to help give back. "What we're trying to do is raise money that will go directly to provide outreach services for people on the streets," said Senior Communications Manager […]
Coordinating & Funding Partners
Strategies to End Homelessness is funded in part by the the U.S. Department of Housing and Urban Development (HUD), the City of Cincinnati and Hamilton County, is a United Way Agency Partner, and a Better Business Bureau Accredited Charity.