Recent Achievements
Our community showed significant progress in ending homelessness.
In homelessness in Hamilton County
In preventing people from becoming homeless
In number of people sleeping on the streets
In people provided with permanent housing
Latest news and updates on Homelessness in Cincinnati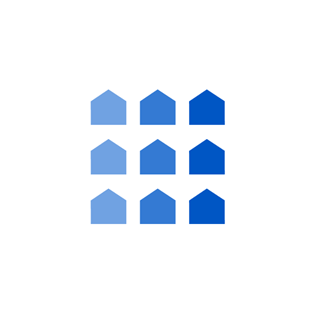 July 25, 2017
'It gives them a chance to be a kid' CINCINNATI — Some toys are worth much more than the sum of their stitches and stuffing. Just ask Jamie Maier and her best friends, the husband and wife team of Andy and Macy Meyer. The three University of Cincinnati undergrads are the creative force behind Sidekicks […]
Coordinating & Funding Partners
Strategies to End Homelessness is funded in part by the the U.S. Department of Housing and Urban Development (HUD), the City of Cincinnati and Hamilton County, is a United Way Agency Partner, and a Better Business Bureau Accredited Charity.