Recent Achievements
Our community showed significant progress in ending homelessness.
In homelessness in Hamilton County
In preventing people from becoming homeless
In number of people sleeping on the streets
In people provided with permanent housing
Latest news and updates on Homelessness in Cincinnati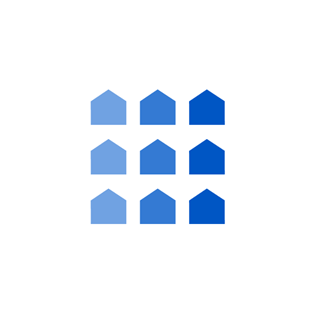 May 18, 2017
Imagine a community where everyone has a stable home and the resources to maintain it. That's the vision that drives Strategies to End Homelessness to coordinate a comprehensive system of care to prevent and, eventually, eliminate homelessness in Greater Cincinnati. A centralized emergency shelter hot-line, homelessness prevention, street outreach, emergency shelter and housing solutions are […]
Coordinating & Funding Partners
Strategies to End Homelessness is funded in part by the the U.S. Department of Housing and Urban Development (HUD), the City of Cincinnati and Hamilton County, is a United Way Agency Partner, and a Better Business Bureau Accredited Charity.