Recent Achievements
Our community showed significant progress in ending homelessness.
In homelessness in Hamilton County
In preventing people from becoming homeless
In number of people sleeping on the streets
In people provided with permanent housing
Latest news and updates on Homelessness in Cincinnati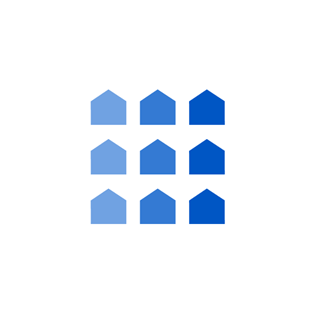 August 17, 2017
Strategies to End Homelessness: 2016 Progress Report Released Report details progress made toward meeting the needs of local individuals and families experiencing homelessness For nearly ten years, Strategies to End Homelessness has led a coordinated community effort to end homelessness in our community working in partnership with more than 30 homeless service providers. Partner agencies […]
Coordinating & Funding Partners
Strategies to End Homelessness is funded in part by the the U.S. Department of Housing and Urban Development (HUD), the City of Cincinnati and Hamilton County, is a United Way Agency Partner, and a Better Business Bureau Accredited Charity.