Strategies to End Homelessness
Strategies to End Homelessness is the leader of a coordinated system of care for the homeless in Cincinnati/Hamilton County.
Our goal is to reduce homelessness by 50% by 2017 and to eventually end homelessness in our community. We plan to accomplish this goal by:
Preventing

as many people from becoming homeless as possible

Providing high-quality assistance to people who are homeless
Offering solutions to homelessness through housing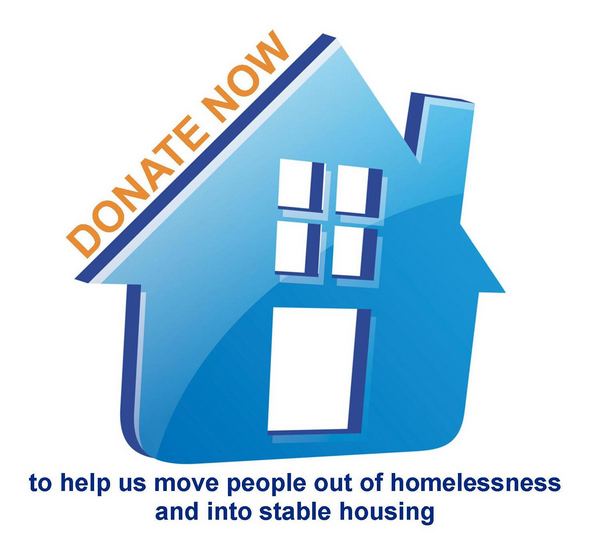 Through an integrated network of 30 homeless service organizations, we provide a centralized emergency shelter hotline, homelessness prevention, street outreach, emergency shelter and housing services, all working together to eliminate homelessness.
Since 2007, Strategies to End Homelessness has earned a broad oversight role within the homeless services community, impacting each part of the system that serves at-risk and homeless people.