Recent Achievements
Our community showed significant progress in ending homelessness.
In homelessness in Hamilton County
In preventing people from becoming homeless
In number of people sleeping on the streets
In people provided with permanent housing
Latest news and updates on Homelessness in Cincinnati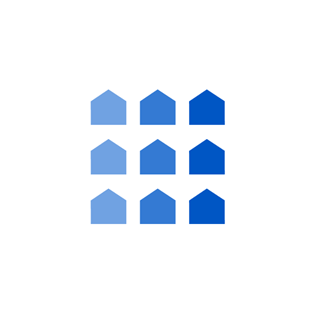 June 22, 2017
By: Suzanne Moore of Caracole Happy Pride month!  Caracole is a proud supporter of the local LGBT community, in addition to providing a continuum of housing services and programs for people living with HIV in SW Ohio. We also provide ongoing medical case management service and a prevention team who works to reduce HIV stigma […]
Coordinating & Funding Partners
Strategies to End Homelessness is funded in part by the the U.S. Department of Housing and Urban Development (HUD), the City of Cincinnati and Hamilton County, is a United Way Agency Partner, and a Better Business Bureau Accredited Charity.