Recent Achievements
Our community showed significant progress in ending homelessness.
In homelessness in Hamilton County
In preventing people from becoming homeless
In number of people sleeping on the streets
In people provided with permanent housing
Latest news and updates on Homelessness in Cincinnati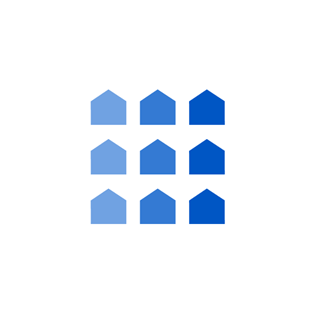 January 27, 2017
By: Kevin Finn An important part of improving our homeless services system is getting input directly from people who have experienced homelessness. At events that we periodically hold, which we refer to as "Homeless Think Tanks," we benefit from hearing directly from homeless people about how our homeless system works well, and how it can […]
Coordinating & Funding Partners
Strategies to End Homelessness is funded in part by the the U.S. Department of Housing and Urban Development (HUD), the City of Cincinnati and Hamilton County, is a United Way Agency Partner, and a Better Business Bureau Accredited Charity.