Recent Achievements
Our community showed significant progress in ending homelessness.
In homelessness in Hamilton County
In preventing people from becoming homeless
In number of people sleeping on the streets
In people provided with permanent housing
Latest news and updates on Homelessness in Cincinnati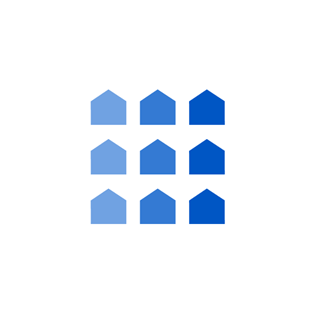 October 24, 2016
By Kevin Finn In a world of quick fixes and instant gratification, issues such as homelessness can seem insurmountable. As an issue that directly affects thousands of people in Greater Cincinnati, Strategies to End Homelessness works on a daily basis to coordinate homeless services through data-driven methods and outcomes-based strategies. Concerned citizens, on the other […]

Coordinating & Funding Partners
As a result of our work and the hard work of our community partners, our
homeless count is now at its lowest level since 2010.